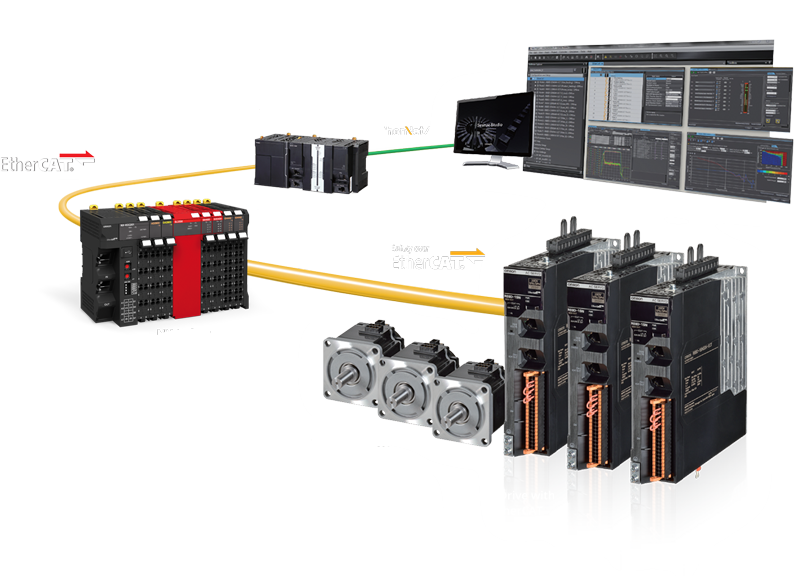 Onsite OMRON Support Services
At LiveWire, we have over 25 years experience working with OMRON components.  OMRON is known worldwide as the leader in RELIABLE control systems.  We have chosen OMRON over the many years due to their GREAT VALUE for RELIABLE components.  Whether you're choosing to build a new system, or perform a controls RETROFIT, LiveWire is up to the task in providing a COMPLETE SOLUTION that meets YOUR needs!
OMRON – LEADER IN PROVIDING INDUSTRIAL CONTROLS 
We Specialize in Utilizing OMRON Industrial Components

OMRON IS A JAPANESE ELECTRONICS COMPANY BASED IN KYOTO, JAPAN. OMRON WAS ESTABLISHED BY KAZUMA TATEISHI IN 1933 (AS THE TATEISHI ELECTRIC MANUFACTURING COMPANY) AND INCORPORATED IN 1948.

Compared to other PLC vendors, Omron typically provides lower costs options for hardware, software and licenses. Omron PLCs are high performing, flexible, reliable and relatively easy to integrate.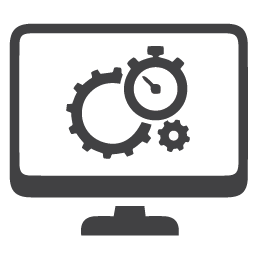 STREAMLINE YOUR MANUFACTURING PROCESS WITH ADVANCED PLC'S THAT PUT YOU IN FULL CONTROL OF ALL ASPECTS OF YOUR APPLICATION!
OMRON INDUSTRIAL AUTOMATION COMPONENTS
PROGRAMMABLE LOGIC CONTROLLERS (PLCs)

HUMAN MACHINE INTERFACES (HMIs)

INDUSTRIAL, COLABORITIVE, & MOBILE ROBOTS

MACHINE VISION SYSTEMS AND SOFTWARE

SENSORS

SWITCHES

SAFETY COMPONENTS

RELAYS

POWER SUPPLIES
LOOKING FOR AN UPGRADE OR RETROFIT?
LiveWire has experience with OMRON PLC's going all the way back to 1981's OMRON S6 PLC.  We have the experience, tools, & software needed to communicate with, backup, and upgrade these platforms to the latest & greatest systems!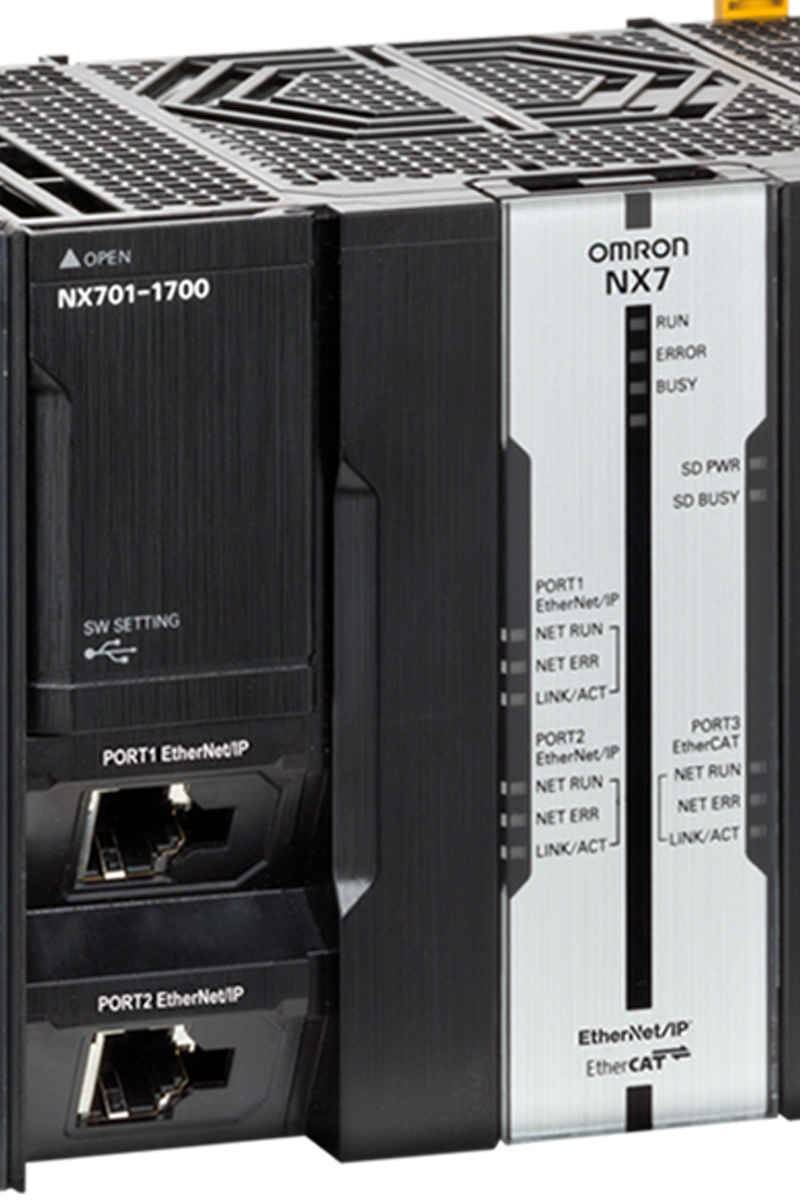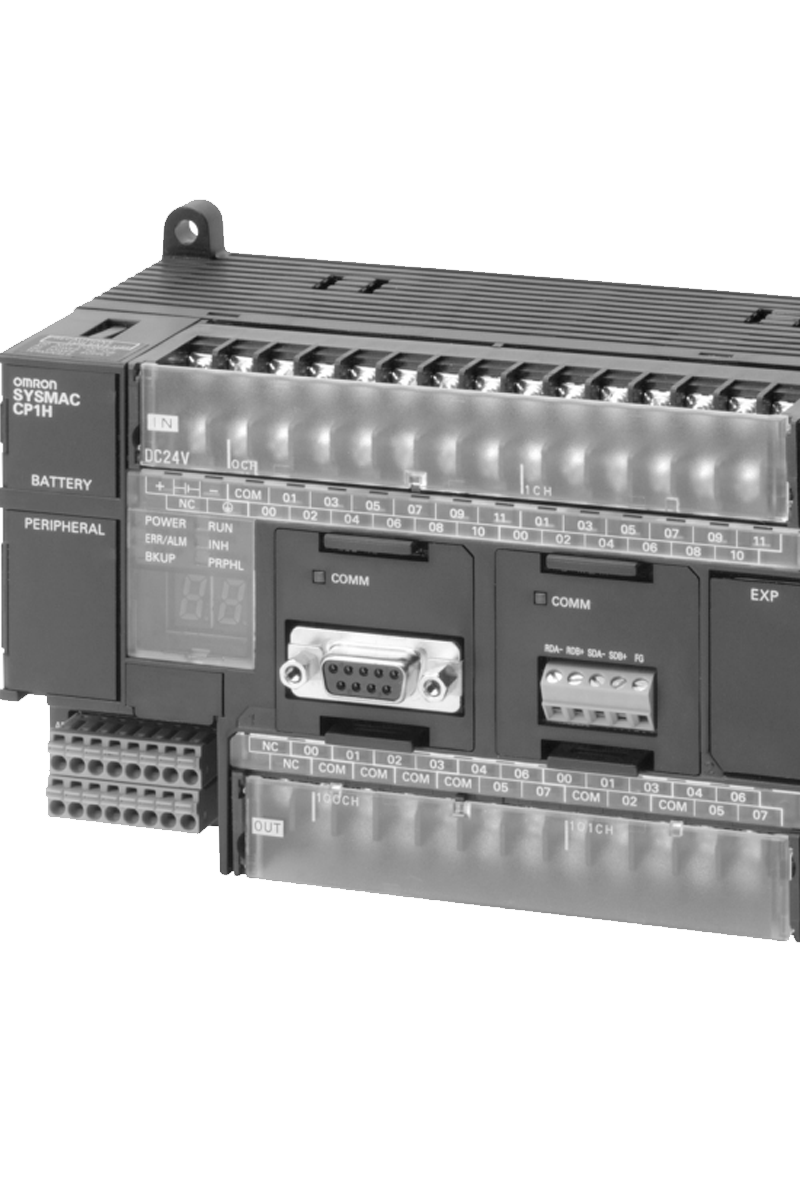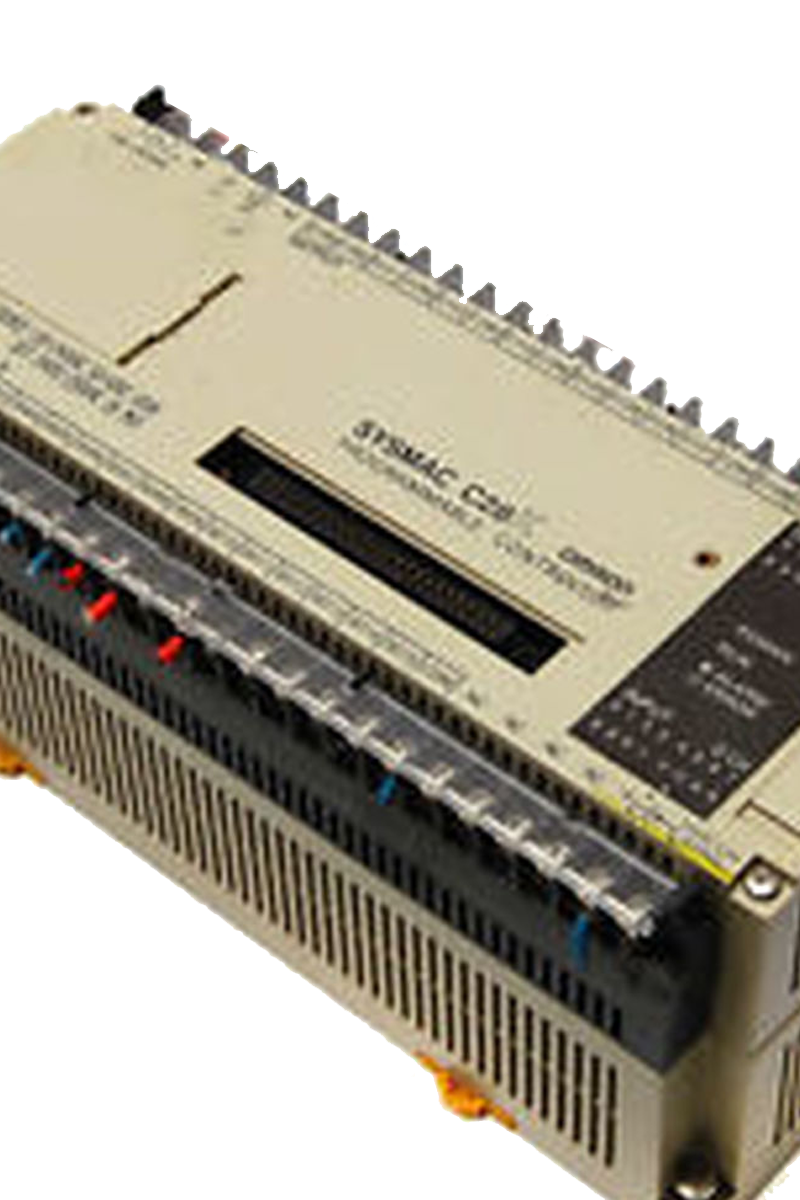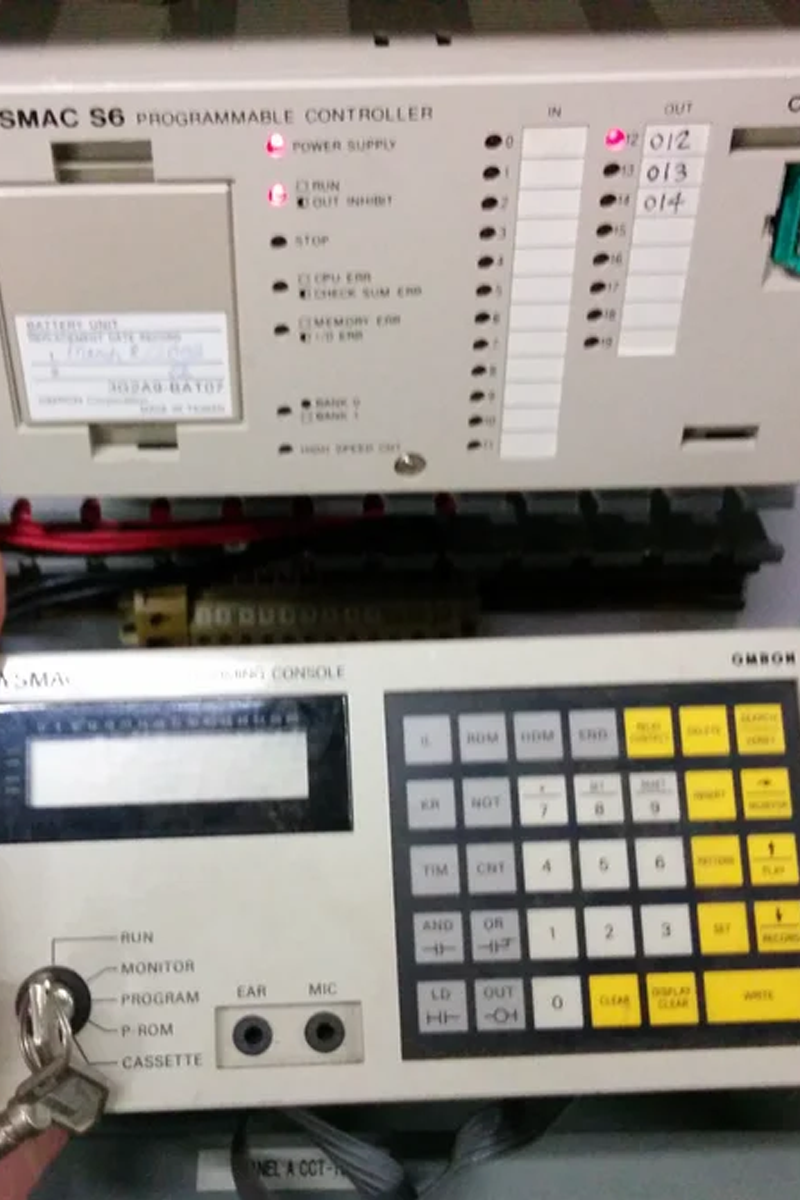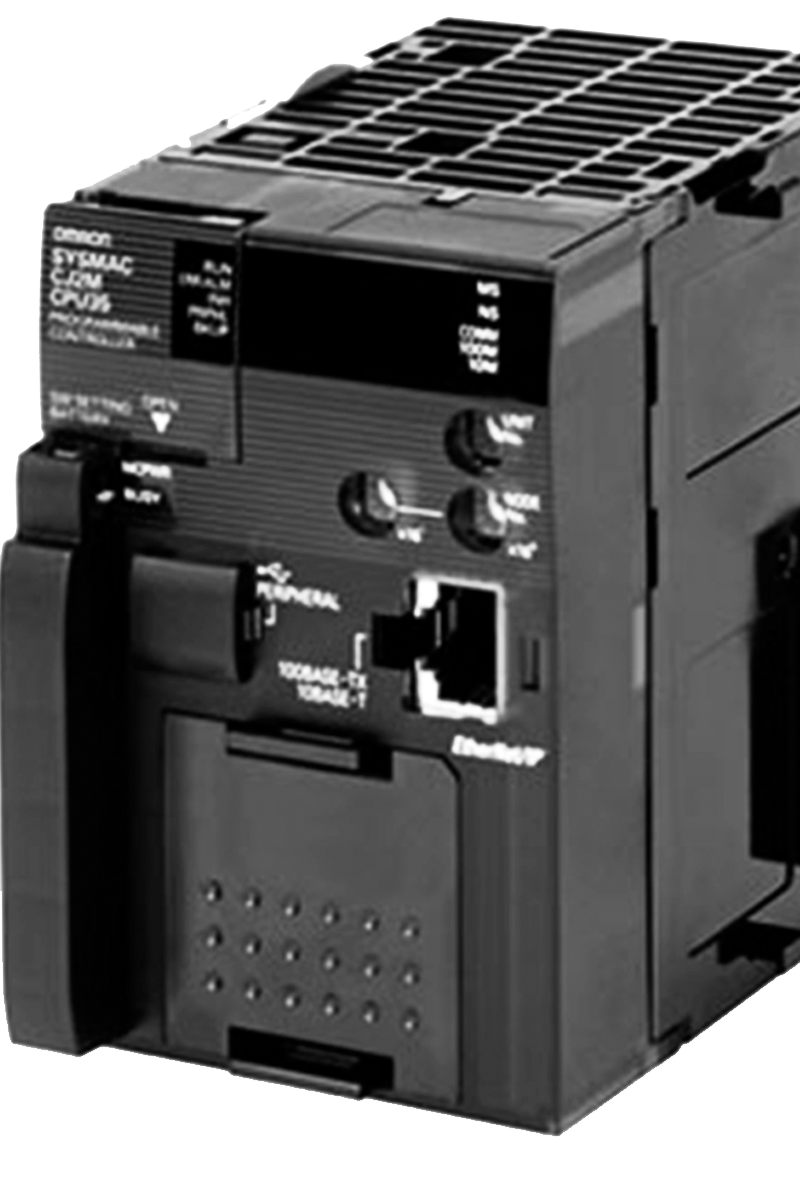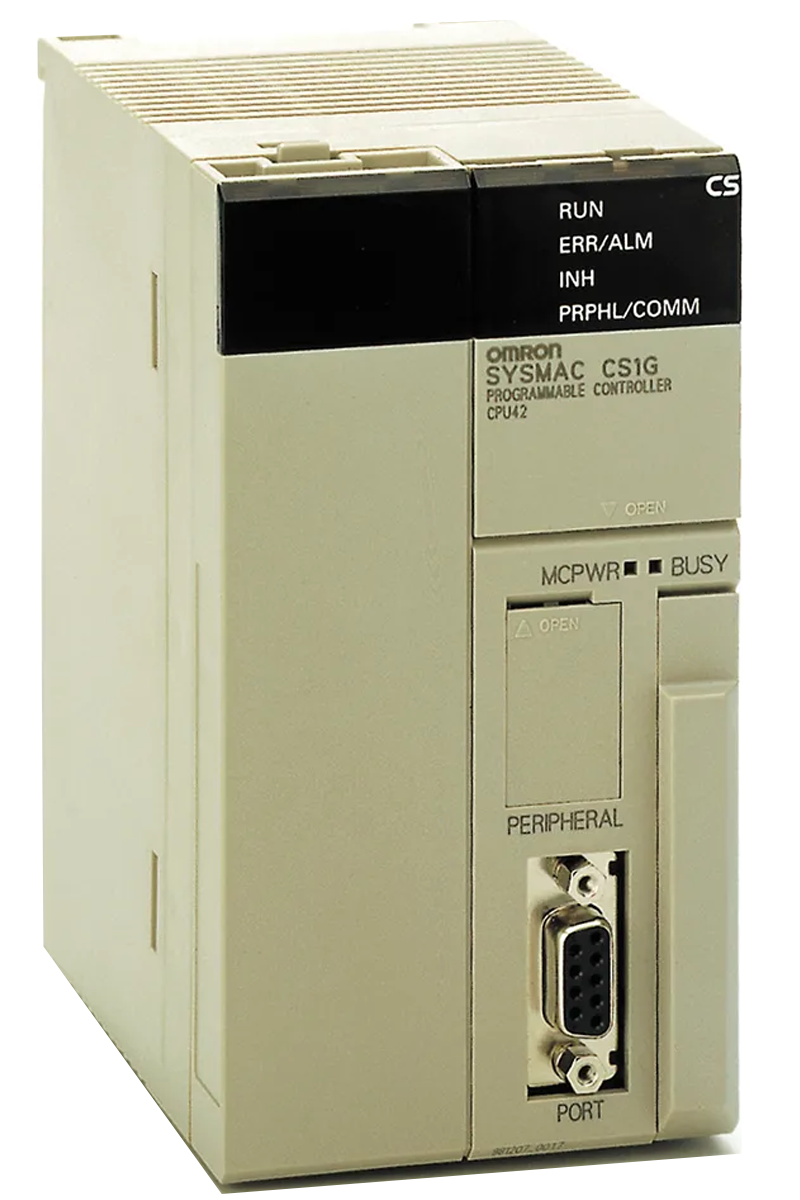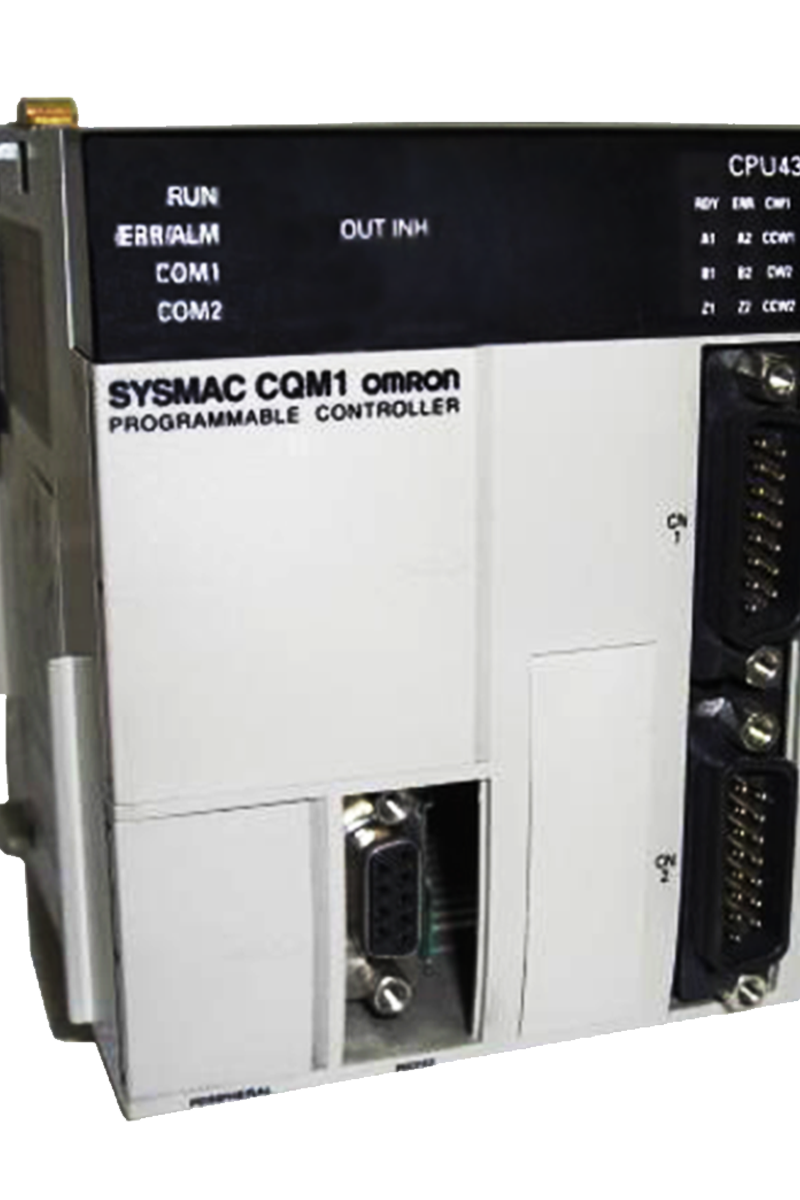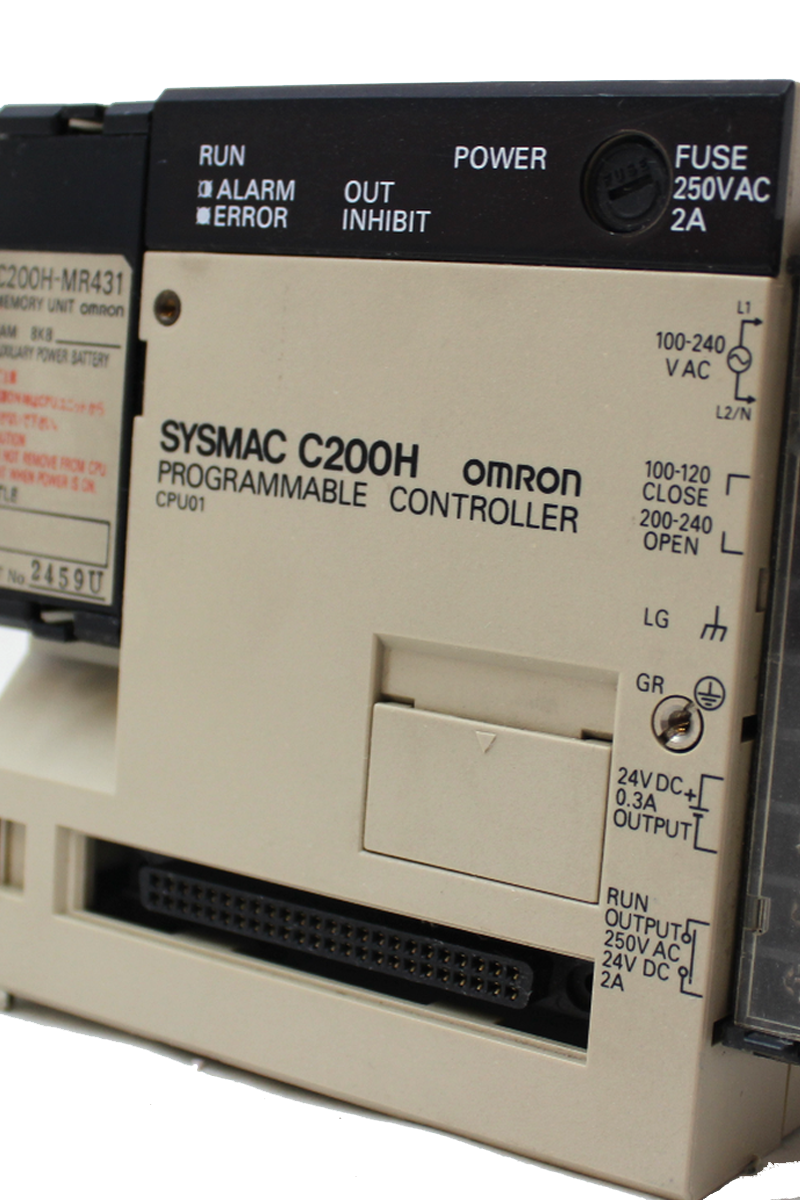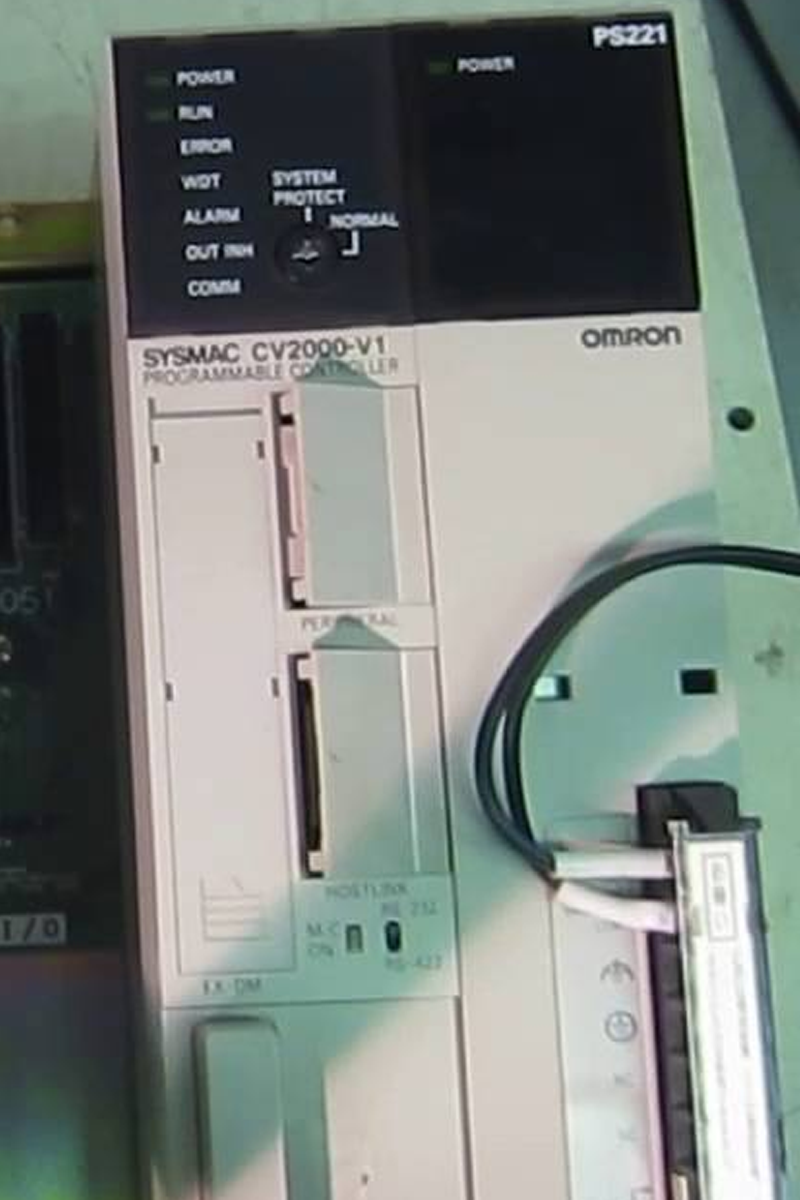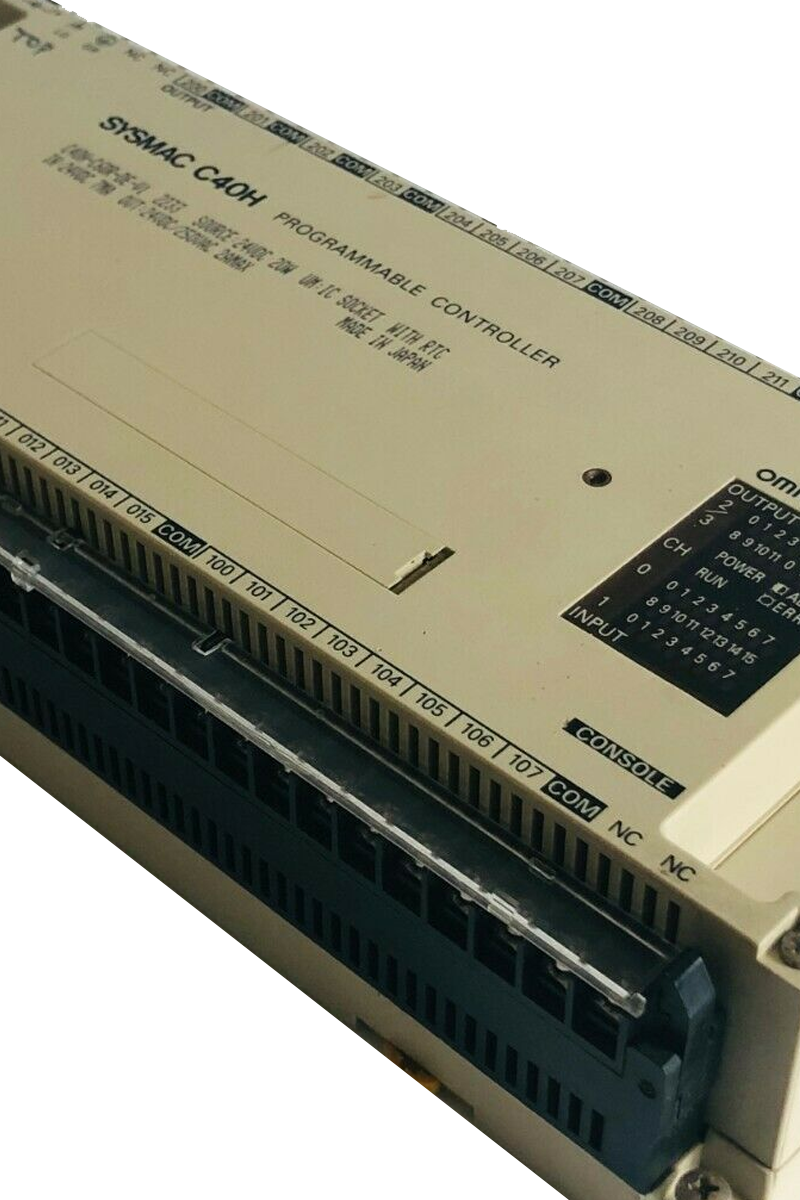 Series

PLC

NJ
NJ3
NJ5
CS/CJ
CJ1H
CJ1M
CJ2H
CJ2M
CS1G
CS1H
NSJ
CP
CP1H
CP1L
CPM1
CPM1A
CPM2A
CPM2C
Series

PLC

CQM1
CQM1
CQM1H
C
C200H
C1000H
C120
C120F
C2000
C2000H
C200HE, C200HG, C200HX
C200HS
C500
CxxK
C20 Flat Pack
C28K
C40K
C60K
Series

PLC

CxxP
C20P
C28P
C40P
CxxH
C20H
C28H
C40H
C60H
CV
CV1000
CV2000
CV500
CVM1
Other
SRM1
IDSC
S6