Other Brands We Work With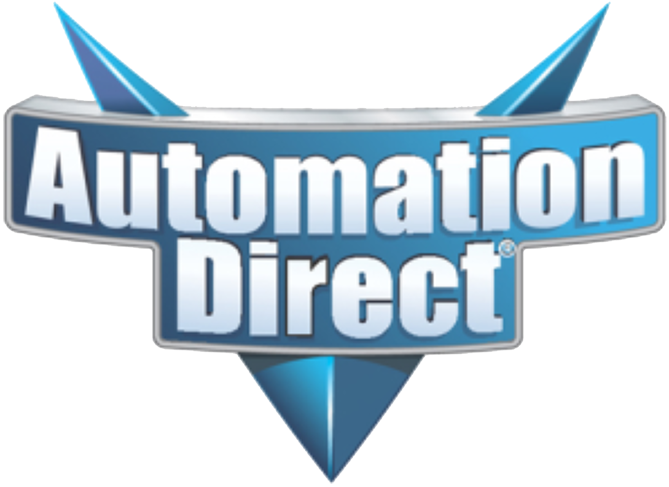 With over 25 Years experience working on the factory floor, we've gained a lot of competencies that allows us to provide a TOTAL SOLUTION!  Whether it's working with your Machine Controls, Vision Application, Robotics, or SCADA and Data Collection, we can help!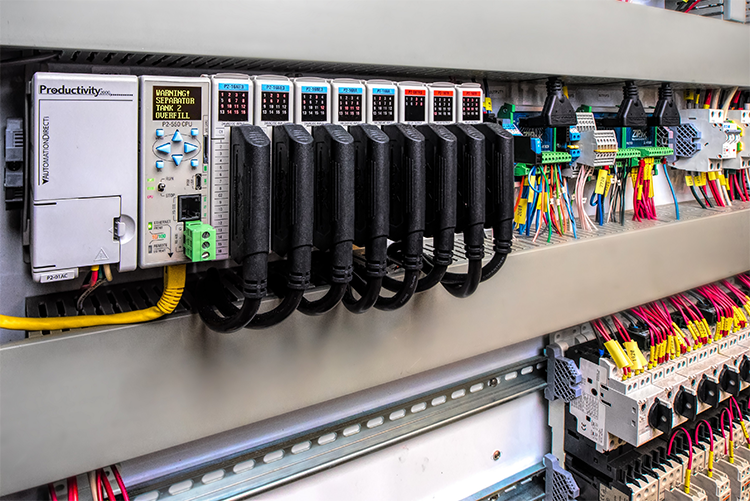 PLC & HMI PROGRAMMING
Whether your production line is down, or you need a change to your process flow, we can help out!  We have extensive experience with Omron, Allen Bradley, Automation Direct, and many other platforms.  So let us know what your needs are.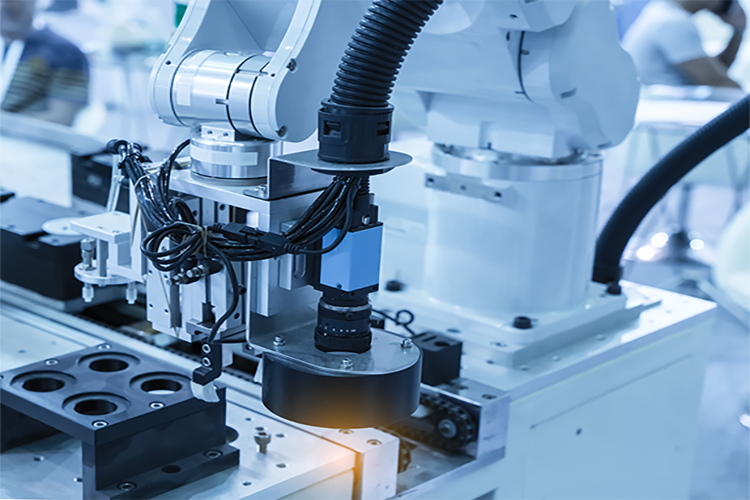 MACHINE VISION
We have extensive Machine Vision knowledge to design, implement, or troubleshoot any type of application you may have.  We're experienced with using Omron, MVtec – Halcon, Keyence, and Cognex Vision platforms.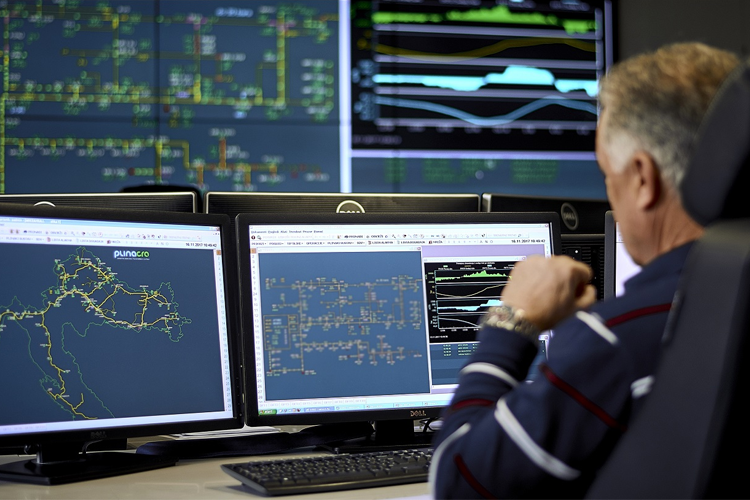 ADVANCED SCADA SYSTEMS
Being an Indusoft Certified Systems Integrator, we can build the most robust SCADA systems available.  We have many years experience and can customize a solution for YOUR needs.  Using any combination of Indusoft's 250 built-in drivers, chances are, we can communicate with YOUR hardware.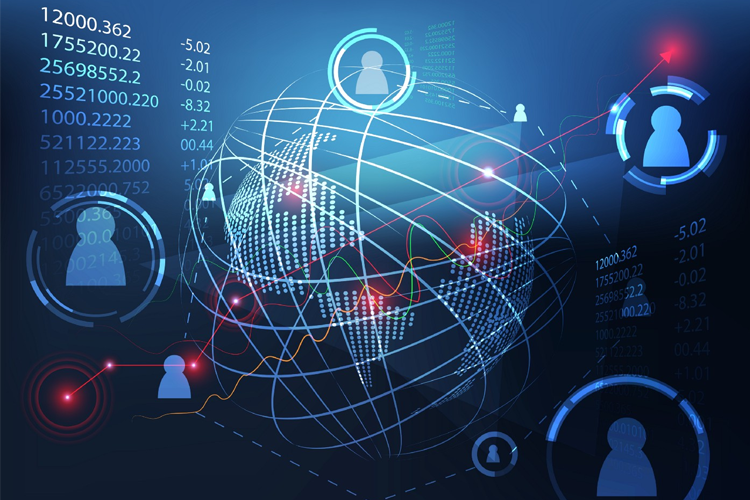 DATA COLLECTION & REPORTING
With our extensive experience with Indusoft, Microsoft SQL Server, & Visual Studio products, we can build total custom solutions to fit your needs.  With the combination of these platforms, we can collect statistics and create reports from the widest array of hardware.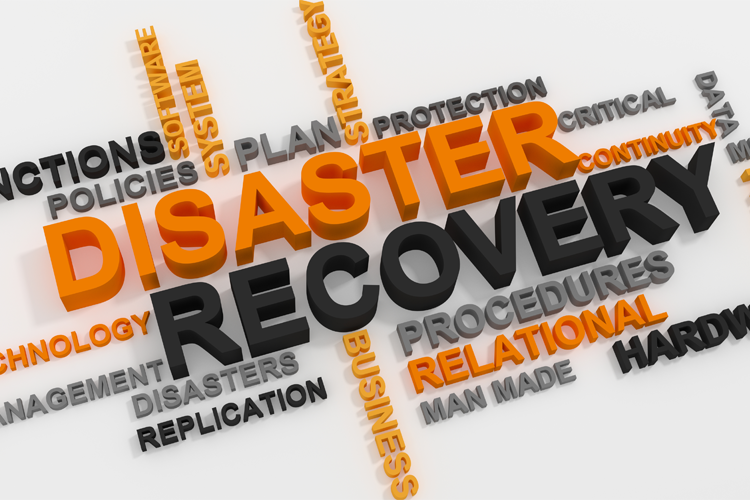 DISASTER RECOVERY SERVICES
Don't be left without software backups of your critical systems!  We can come onsite and create a disaster recovery plan that suits your business.  A little bit of planning ahead of time, will save a LOT of headaches when a problem does occur!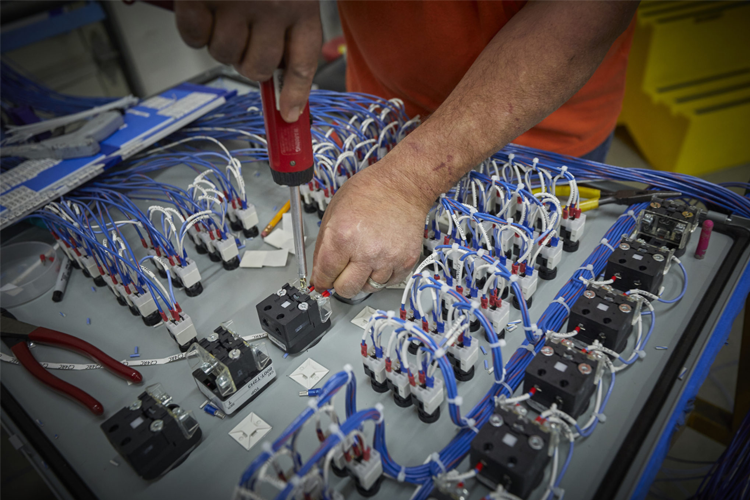 MACHINE RETROFITS
Are you sure that you have access to replacement parts for your critical processes?  If you have aging production lines, it may be time to consider replacing the critical controls components before they fail, leaving your production line down for an extended amount of time.
Over the years, we've had the opportunity to work with some very respected companies.  We value these relationships and work very hard to exceed expectations.  These are just a few of the relationships that we've earned business from in the past.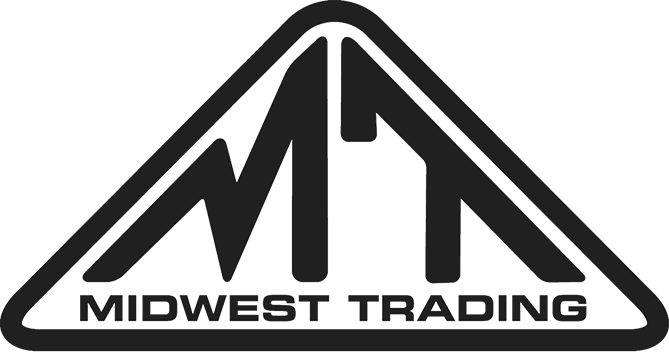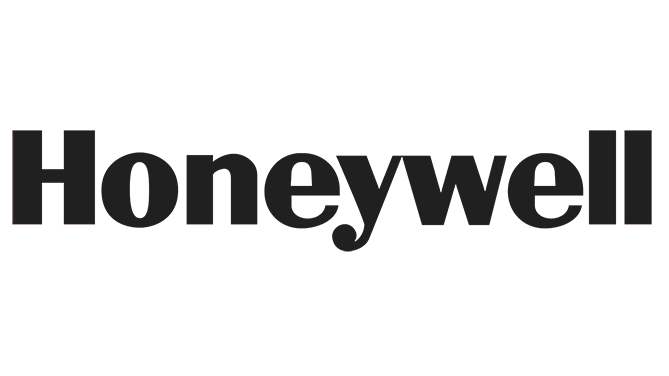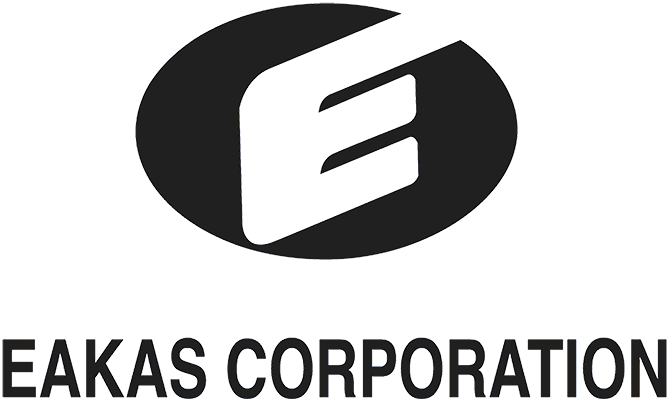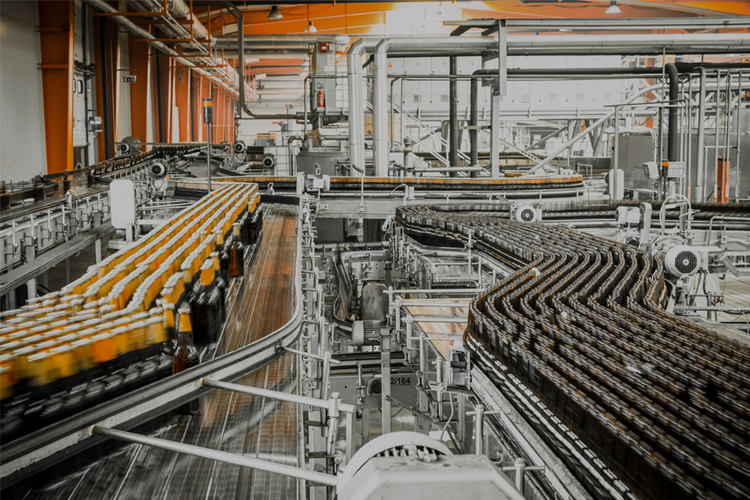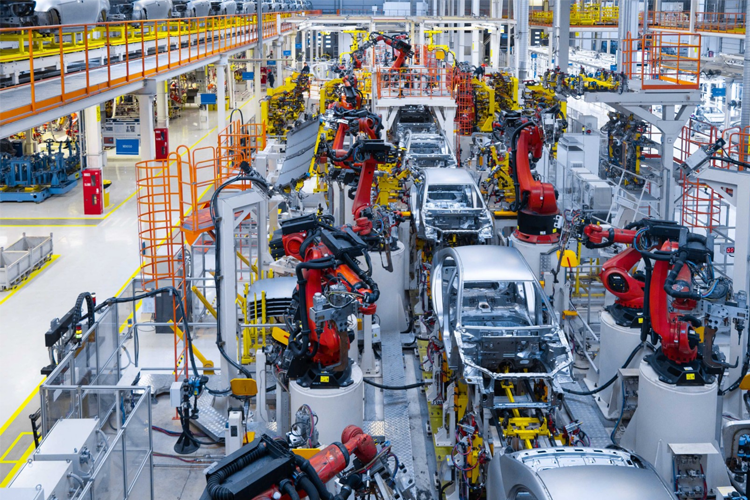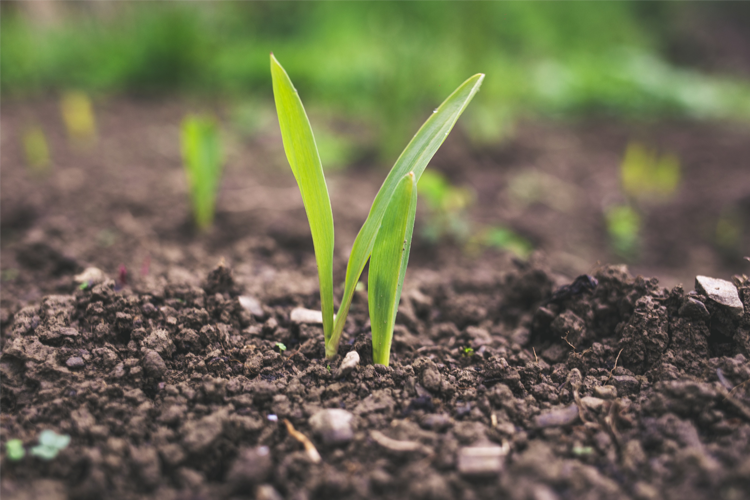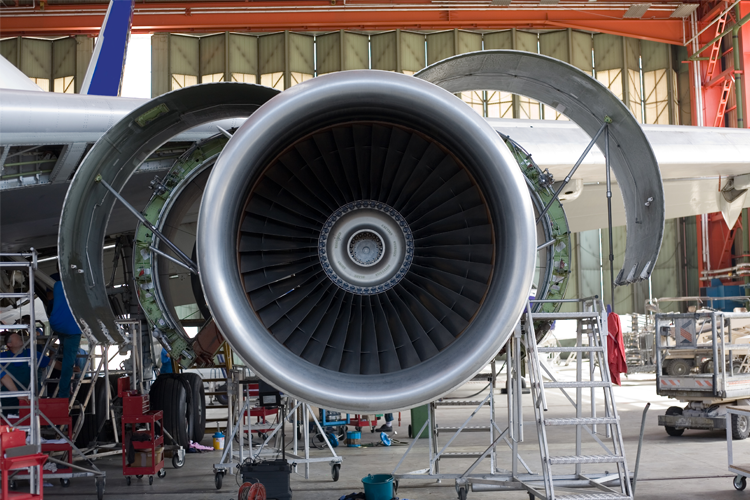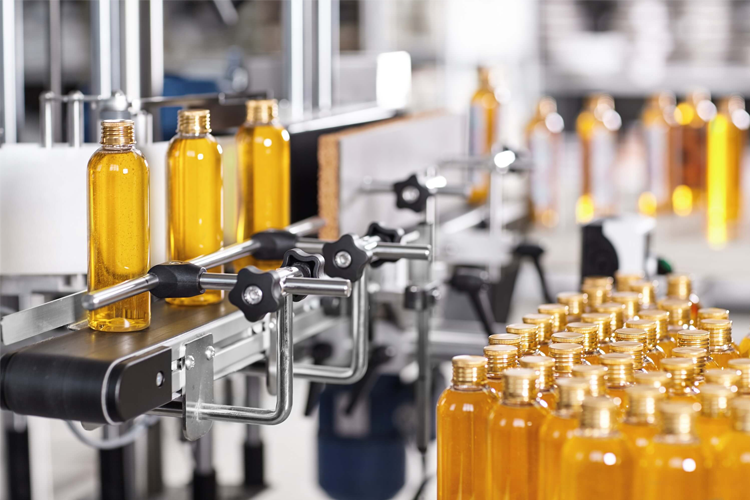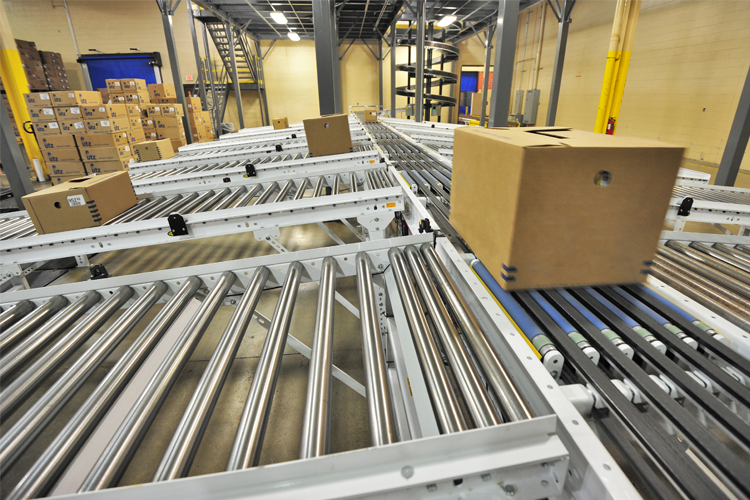 LiveWire is located about 45 minutes outside Chicago.  We routinely service customers anywhere within the United States, but do occasionally do international work. 
LiveWire LLC
Phone: (+1) 630-634-7703
Email: Mike.Stephenson@LiveWire-LLC.com
LiveWire LLC
181 Commercial Drive – Unit C
Yorkville, IL 60560
EMail: Mike.Stephenson@LiveWire-LLC.com